Welcome to My Hair MD
Dr. Ron Chao & Medical Team
Located in Oceanside, CA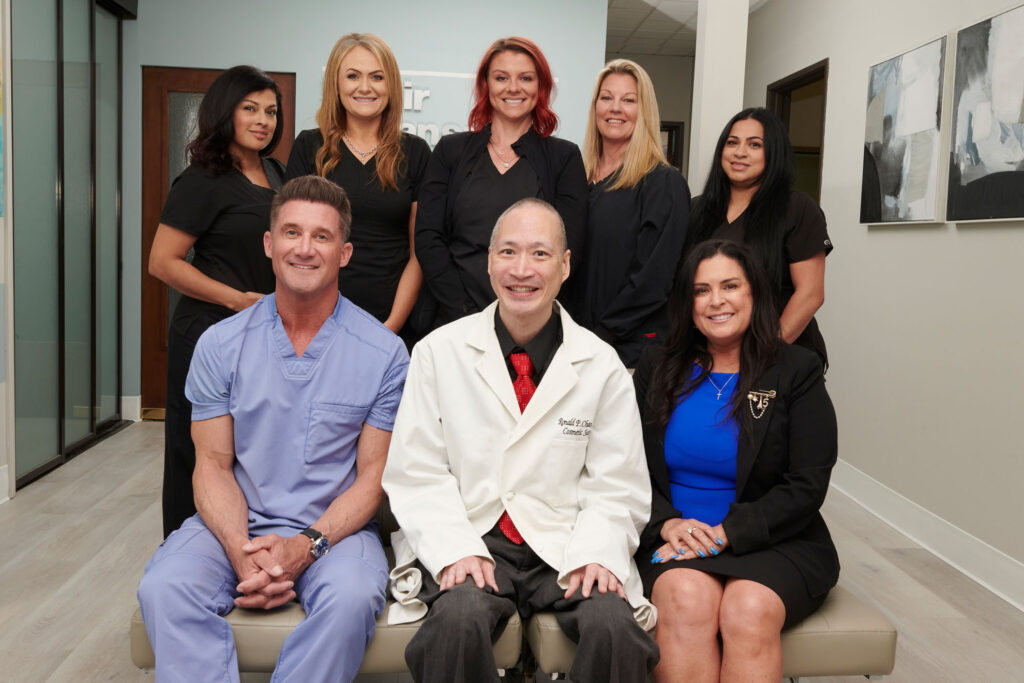 Dr. Chao has been performing hair restoration procedures exclusively since 2004 and is nationally recognized for his work in cosmetic hair surgery. Specializing in both FUE and FUT transplant procedures, we use the latest practices and technologies to provide individual treatment solutions tailored to your existing hairline and appearance outcome goals.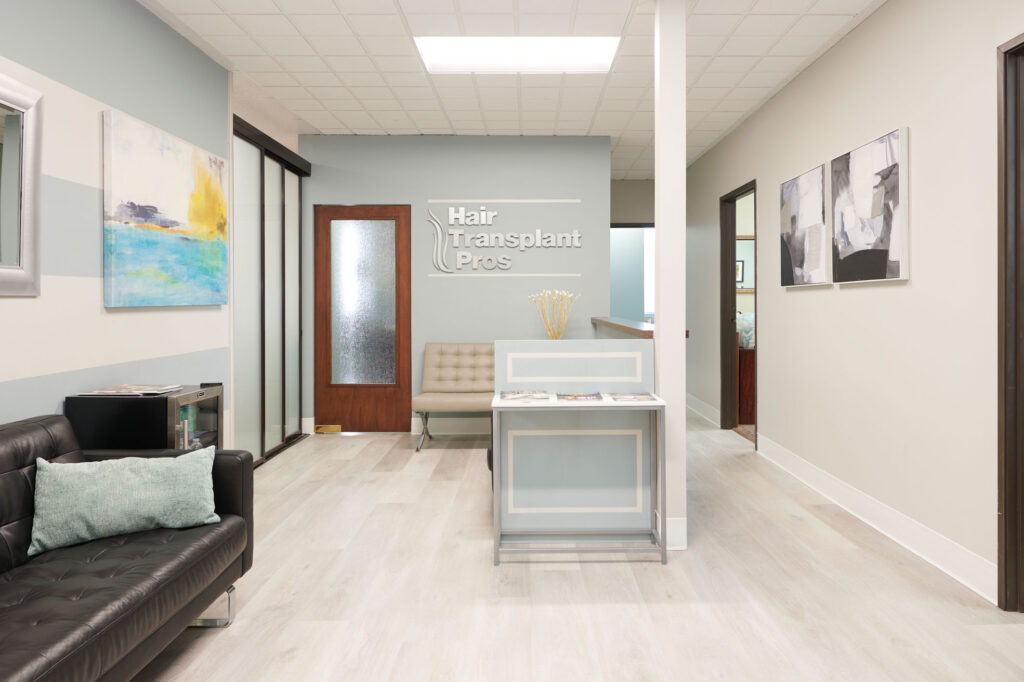 Our offices combine technological advancements in procedures with years of experience and expertise to deliver premium hair restoration solutions to our patients. In addition to men's hairline restorative procedures, we also provide enhancement solutions for facial hair, women's hairlines, eyebrows, and scalp micropigmentation.
Hundreds of Satisfied Clients
Our reputation and 5-star reviews speak to the craftsmanship of work and dedication to each patient's lifetime satisfaction that our offices strive to deliver. How can we help you?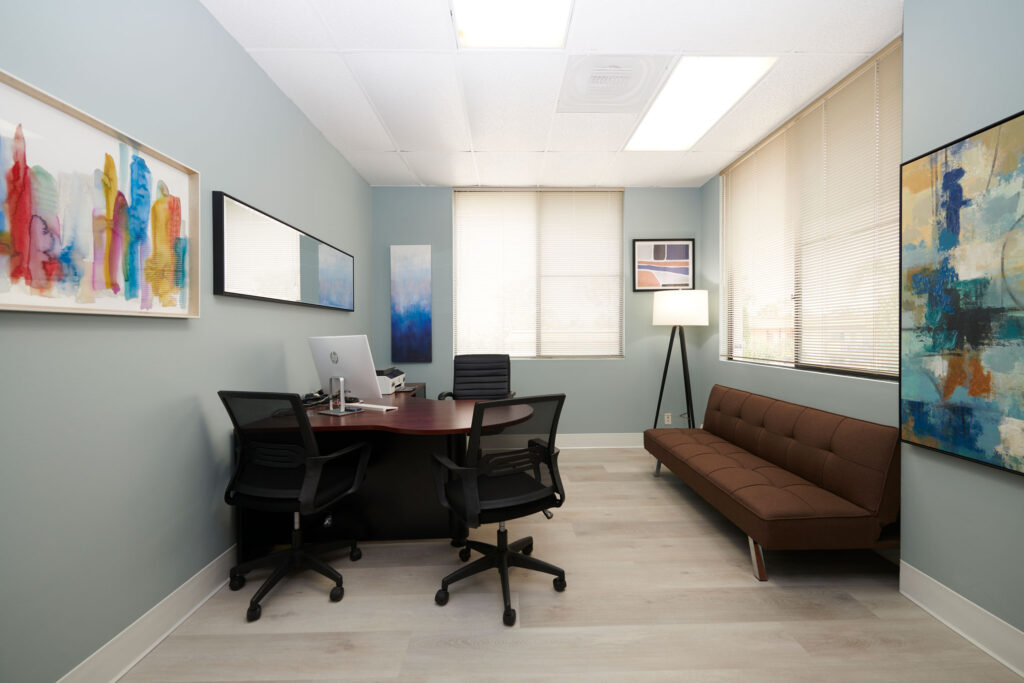 Ready to Speak with the Doctor?
Fill out the short form below to request an evaluation. It will be our pleasure to provide you with an initial consultation, available treatment options, and the doctor's recommended solution to achieve your goals.