Beard and Facial Hair Transplants in San Diego
Sometimes, hair loss isn't confined to the scalp. Whether you've lost facial hair due to disease, surgical scarring, aging, or just haven't been able to grow the beard, mustache, or sideburns you've always wanted… Allow us to help.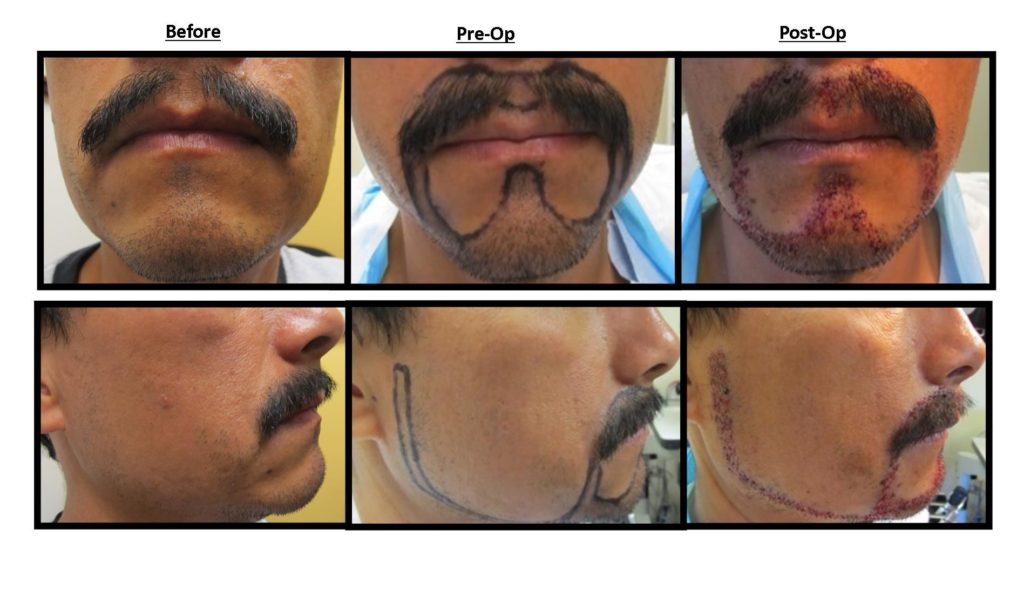 The same hair transplantation techniques that can restore your hairline can be adapted to restore your facial hair. We use either FUE or Standard Strip Method to harvest the hair you'll need to create the look that will make the difference. A microscope is used to isolate the natural follicular graft units while keeping them in their natural state of 1 to 4 hair grafts.
The follicular graft units are then transplanted into the sites created by a special surgical needle. By transplanting one follicular graft unit at a time, the surgeon can place them with excellent precision, positioning them the way they would naturally grow. The results can add fullness and appear completely natural.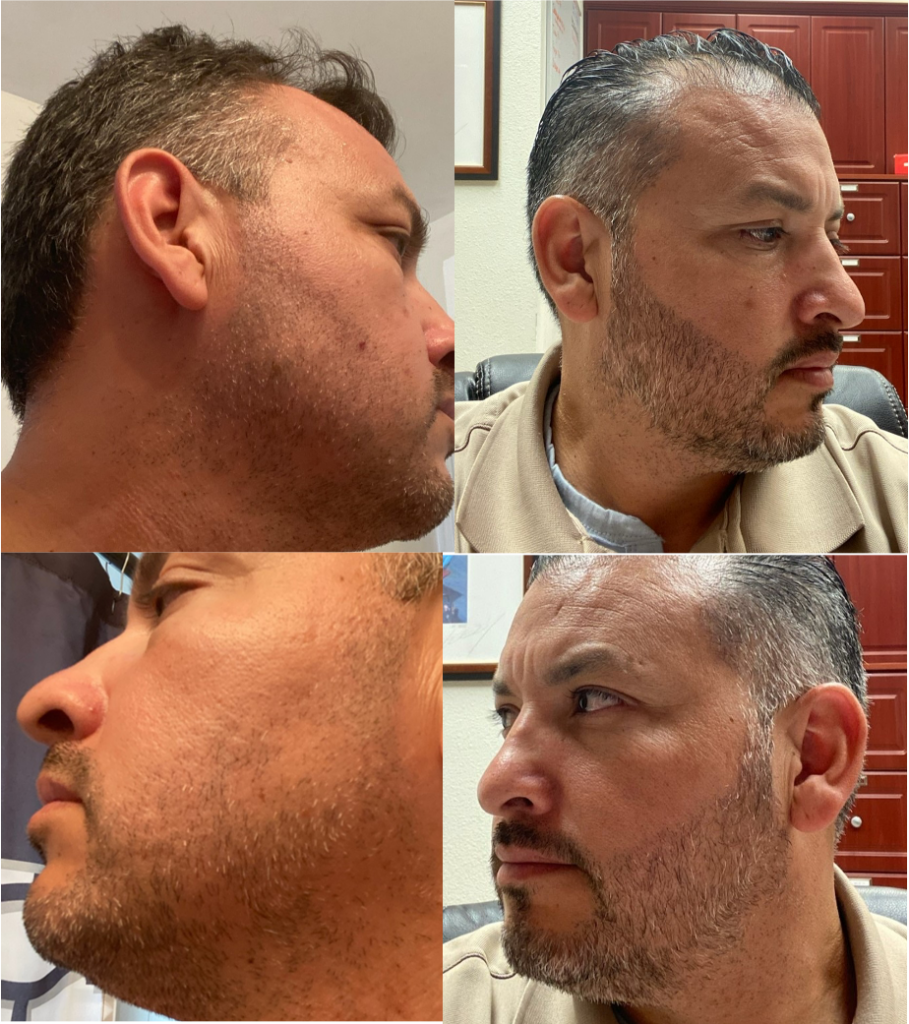 1500 Grafts FUE Beard Transplant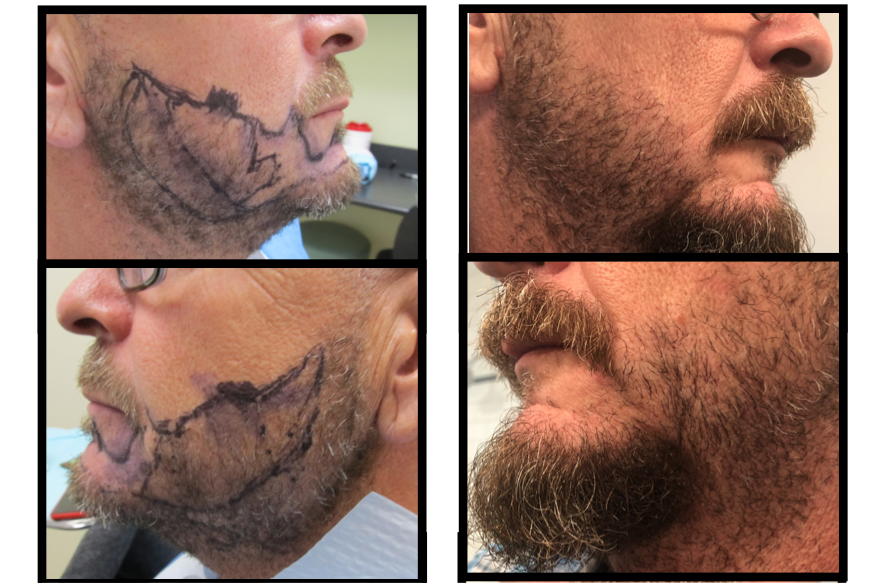 1800 Grafts FUE Beard Transplant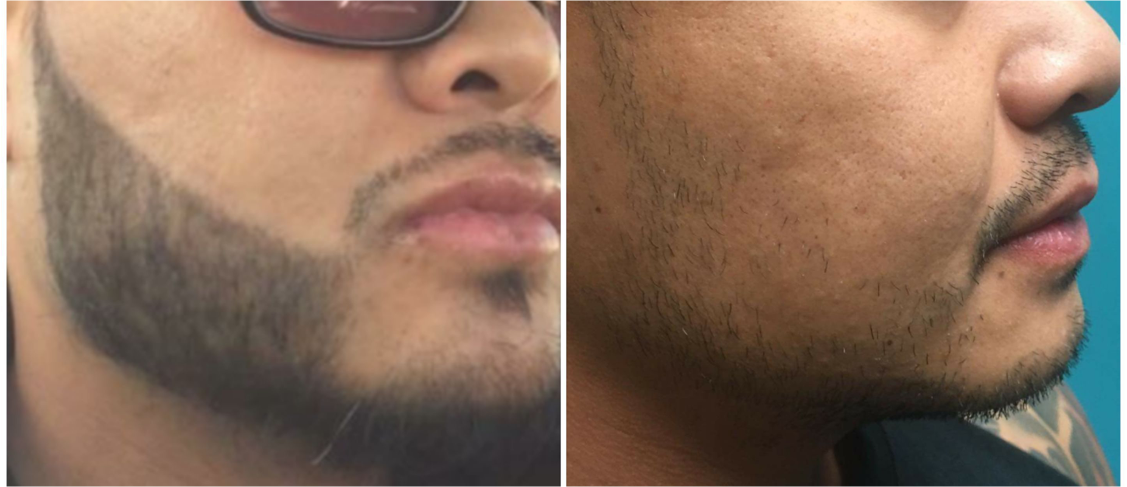 2500 Grafts FUE Beard Hair Transplant