My Hair MD
At My Hair MD we are passionate about delivering the best hair transplant results. Combining decades of knowledge and experience, our surgeons and hair technicians work with flawless precision to deliver superior permanent results, tailored to your needs and expectations.
We carefully consider which surgical technique will meet your expectations and be the best long-term solution based on your donor hair characteristics and the prospect of future hair loss. We promise to give you objective advice and genuine support and will turn you away if we are not confident we can achieve a great outcome or believe you may not be a good candidate for our procedures.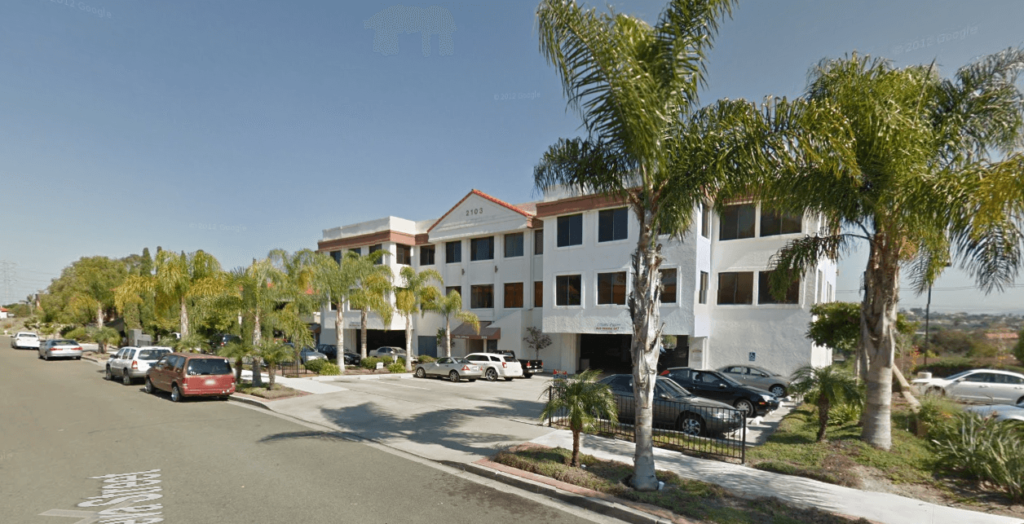 My Hair MD is a leading provider in surgical permanent hair replacement. We have provided over 4,000 successful hair transplants for men and women who have attended our clinics in Los Angeles, Orange County, San Diego & San Jose.
Our American health standard accredited modern facilities are staffed by a carefully selected team of professionals who are dedicated to excellence in patient care, comfort, and the highest achievable outcomes in hair restoration.
We offer our patients an extensive diagnosis and advice on the full range of clinically proven surgical and non-surgical solutions available. We welcome the opportunity to discuss your concerns.
Our experience delivers true results.
Along with offering superior hair transplantation, My Hair MD's professional staff are among the most experienced, knowledgeable, and approachable in the field. On surgery day you have access to the following for your comfort:
Watch movies via Hulu or Netflix (or fall asleep like most patients)
Free WiFi
Lunch from a location of your choosing (about halfway through the procedure)
A relaxing environment – we aim for a pleasant experience
Friendly and knowledgeable staff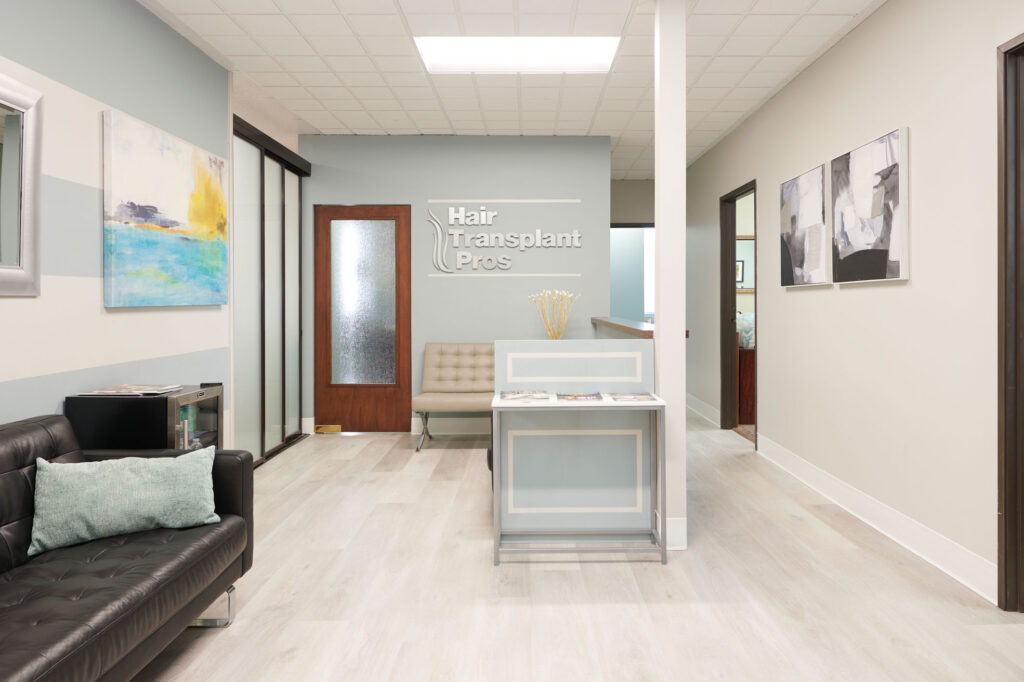 Genuine care for our patients.
Hair loss varies from person to person, that's why we take a deeply personalized approach to understand your unique position, beginning with a thorough hair and scalp analysis and examination, family history, and health check, to help determine the best long-term hair transplant solution for you.
Our surgeons and stylists genuinely care and want to make a positive difference in your life. We won't make any promises we can't keep and aim to offer the best permanent solution for your situation.