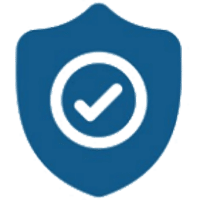 We've completed over 4,100 hair transplant procedures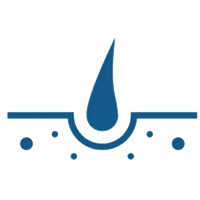 We've placed over 6.5 Million natural follicular units (grafts)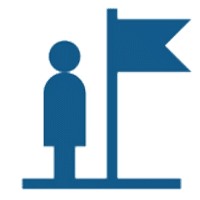 Dr. Chao has 20 years of hair transplant experience
Here are some other reasons why you should consider My Hair MD:
We've specialized hair restoration, exclusively, since 1998;
We aren't a plastic surgery, dermatology or cosmetic group doing this as a side business;
Hair restoration is all we do, day in and day out;
We offer both FUE and FUT/Strip hair restoration methods;
We house experienced staff (not outside contractors); our surgery team has been together for nearly 20 years
Many companies will quote you "per hair" cost vs. a "per graft" cost:
they will often split natural grafts into your multiple hairs and charge you accordingly (which is deceitful);
we place the natural follicular unit, which may consist of 1-4 individual hairs, but charge you for one graft.
We feature more before and after pictures than our competitors;
You won't find better results at any price;
Receive treatment recommendations in writing with long-range planning;
Affordable fees based on a long-term treatment plan, not merely a single surgery that may give you coverage;
To craft your treatment plan, we use all three modalities: *Scientific *Mathematic *Artistic
We define, map and calculate your hair loss area, how much hair has been lost, then we calculate treatment;
We offer 100% no-interest financing (OAC); plus other financing options for longer terms and competitive interest rates.
We are one of the leading hair transplant centers in the country. We only do hair transplants; both the FUE and FUT/Strip Method Procedures.
We are also the most affordable solutions for the quality of our staff and the experience of our Doctor. We are located in beautiful North Country San Diego. We intentionally moved our location to affordable area so that we can keep our overhead low…and pass those savings on to our patients. You'll see lots of hair transplant practices in exclusive areas (with high rents), very high overhead, and massive marketing budgets…and they pass those costs on to you. We've eliminated a lot of those expenses so that we can offer you the highest quality procedure at an affordable rate.