Receive Up To $500 Travel Allowance With Your Hair Transplant Procedure…Call Today To Learn More About Our Travel Program

My Hair MD's world-class center is located in the north coastal region of San Diego, CA. Not everyone who would like to have a hair transplant lives close by, but we think just about everyone would enjoy a trip to one of the world's most beautiful locations.
To make your travel more like a vacation we are offering:
Up to a $500 Travel Bonus to San Diego, CA (reimbursement for travel costs)
Free Hotel Night
San Diego, CA has incredible sunny and 75-degree weather almost year-round and our facilities
are located just miles from beautiful sandy beaches, world-class golf such as Torrey Pines GC,
La Costa Golf Resort, Aviara Golf Resort, and fabulous oceanfront dining or laid back Coast Highway 101 beach markets.
We invite you to come to San Diego and transform your look with new, natural hair while experiencing a memorable vacation. Return home refreshed, relaxed and looking great! Our travel bonus program is for hair transplant customers only.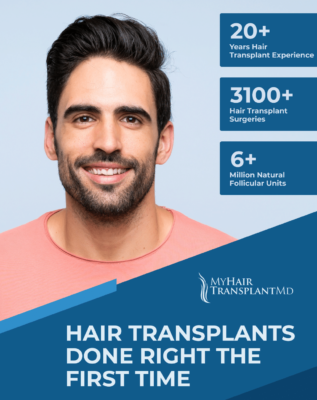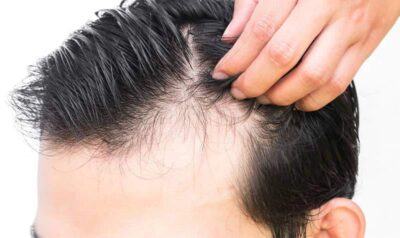 Get a Free Consultation and Price Estimate:
STEP 2
Schedule an in-person consultation OR schedule a phone consultation
We will review the extent of your hair loss, take measurements of the troubled area, and work up an accurate price quote and treatment schedule to restore your hair. This consultation is free and only takes about 45 minutes to complete in one of our 5 California offices.
Complete a simple form and provide us with pictures of your hair loss concerns. Based on your photos and our Hair Restoration Calculator, you'll receive a written price quote. All Consultations also include ample opportunity for you to ask us all the questions you have about hair restoration. Success comes when informed consumers have realistic goals.
Flying
Please note that frequent flyer miles are not reimbursable. My Hair MD will reimburse flight-related out-of-pocket expenses only. Please remember to provide proper receipts and records. As part of our travel program, you will also enjoy reduced expenses with our local hotel discount program.
Driving
If you live more than 150 miles from the office where your surgery is performed, you are eligible to participate in our travel program. My Hair Md will reimburse you up to $100 for reasonable transportation expenses incurred while traveling to our surgery center.
OCEANSIDE, CA SURGERY CENTER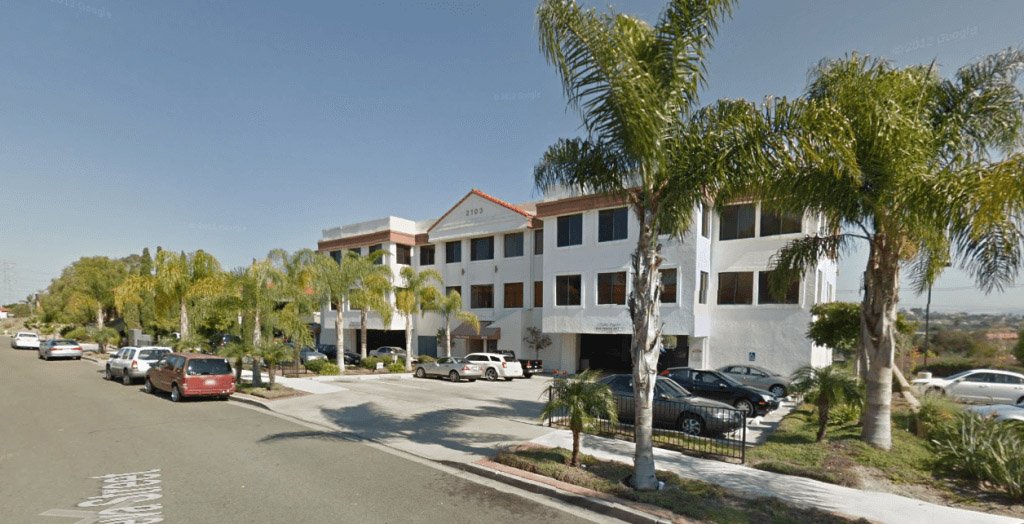 2103 – Suite# 201 Walk inside the parking structure
TAKE the elevator to the 2nd floor – 1st door on the right.
2103 S El Camino Real, Suite 201
Oceanside, Ca 92054
Click here for Directions:
Entrance to building is on Geneva St
From North or South on 5 Frwy
Merge onto 78 Freeway heading East
Exit El Camino Real and go left (North).
Go North up the hill.
Stay in far left lane. Go left at light on – Via Las Rosas Go First right – Geneva Up the hill "Villa Office Building" on the Right